Here's one of the first spots I set up along this creek...but this set didn't yeild anything great. I tried to gamble and went for a west facing set in hopes of some decent sun set pics...but got 95% false pics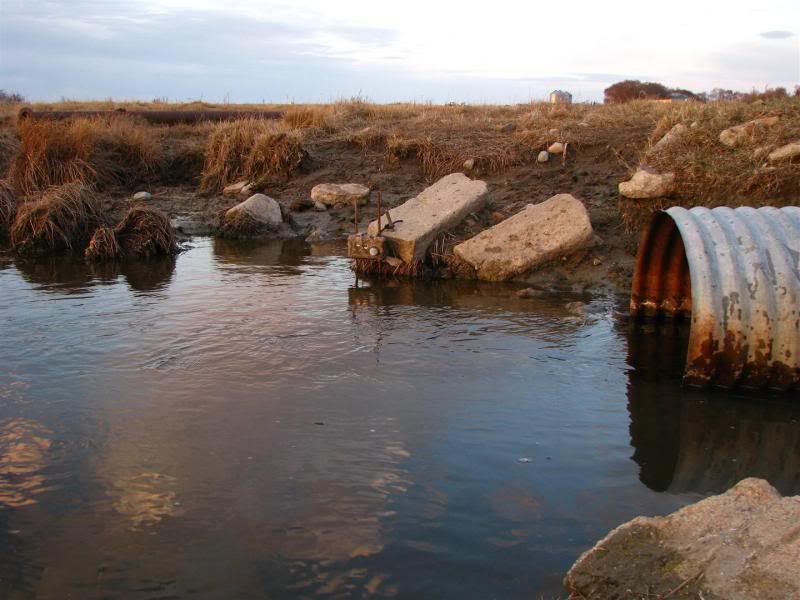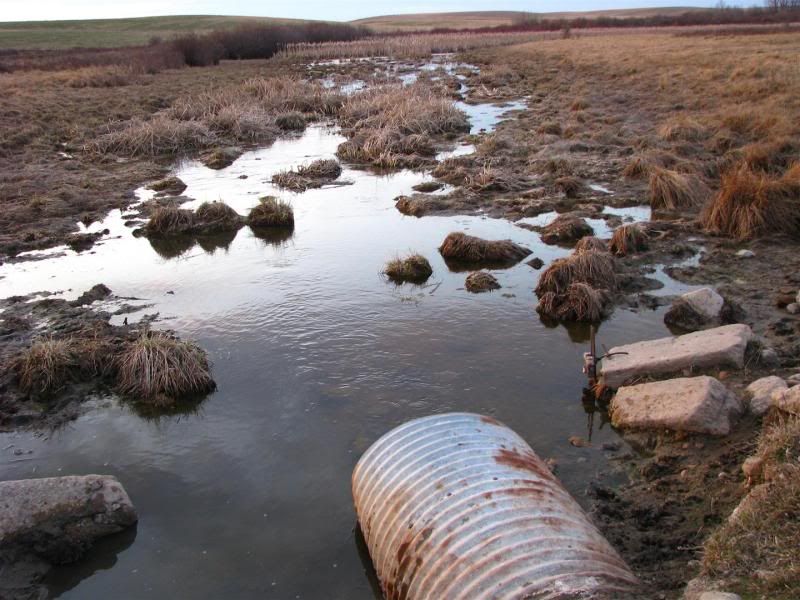 I moved this set off the water and tried a predator set...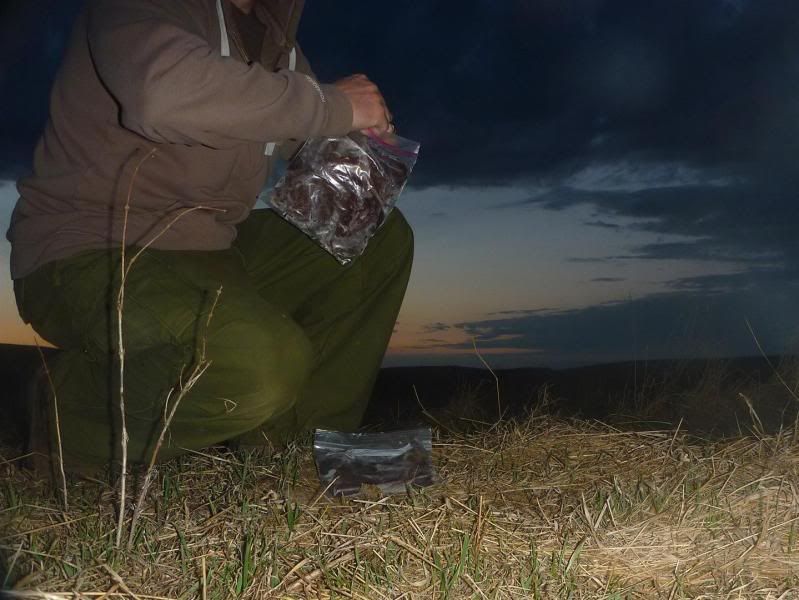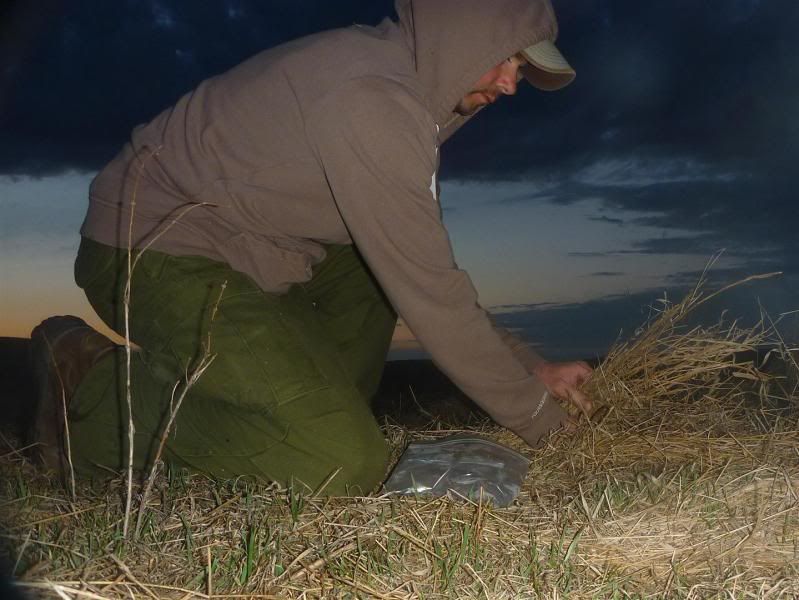 Checked the cam today and got these pics...unfortunatley I must have lost a piece of foam from the case that presses the cam up tight to gasket...so I ended up with some flash bleed.